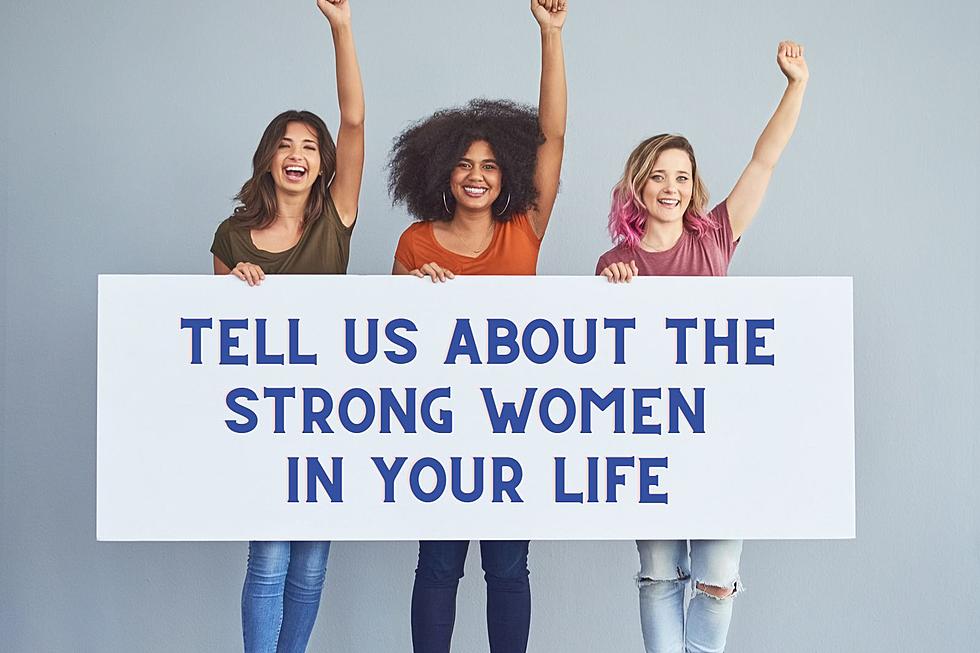 Arizona Celebrates International Women's Day
(Canva)
Every year on March 8th, the world celebrates International Women's Day. According to Wikipedia.org, the first recorded celebration took place February 28, 1909, in New York City and was finally adopted universally by the United Nations in 1977.
I'm in awe of the many amazing women in my life. I never lose sight of how the fight of our mothers and grandmothers paved the way for my sisters and I to live in a world that is friendlier and freer than it's ever been. The fight isn't over, but we've made a lot of progress.
A Recent Change: Women's Property Rights and Ownership
I was talking to a friend last week. She told me she raised her son as a single mother in the 1970s and 80s, long before it was considered mainstream and socially acceptable.
When she bought her first car in her early 20s, she had to have her dad cosign for it, even though she made the payments. She couldn't get credit cards on her own and forget about trying to buy a house - she was told she needed a man for that, too.
She was a college-educated, professional businesswoman, and yet she wasn't afforded many of the rights men took for granted.
We've Come a Long Way, Baby
As the old Virginia Slims magazine ads used to say, 'We've come a long way, Baby'. While things are not perfect, I think the Western world has a lot to be proud of. Looking across the world to Iran, for example we see a very different story for women.
As reported in a September 19, 2022 article in the New York Post, protests were sparked after 22-year-old Mahsa Amini was arrested and later died after she was accused of violating strict hijab rules. Amini showed some of her hair, and that was not acceptable to the Iranian Morality Police.
The protests continued for months, with women burning their hijabs in the streets, and suffering the repercussions. The story is reminiscent of the struggles countless women across the world have faced for centuries and continue to face to this day.
Arizona Weighs In: Our Heroic Women
On our Facebook page today, listeners shared stories of the incredible women in their lives.
Mothers, wives, sisters, best friends, colleagues - we tagged and bragged on their amazing qualities and strength. One listener's story touched my heart.
She wrote about her little sister, saying that last year, the sister discovered she had cancer. Through chemo treatments and difficult times, she always stays positive and upbeat. She's everyone's cheerleader and ensures her fellow patients and her family received all her love and comfort.
Big or small, the women in our world make a difference, and I'm proud to hold them up today and every day. Let's keep the conversation going. Tell us about the heroic women in your life.