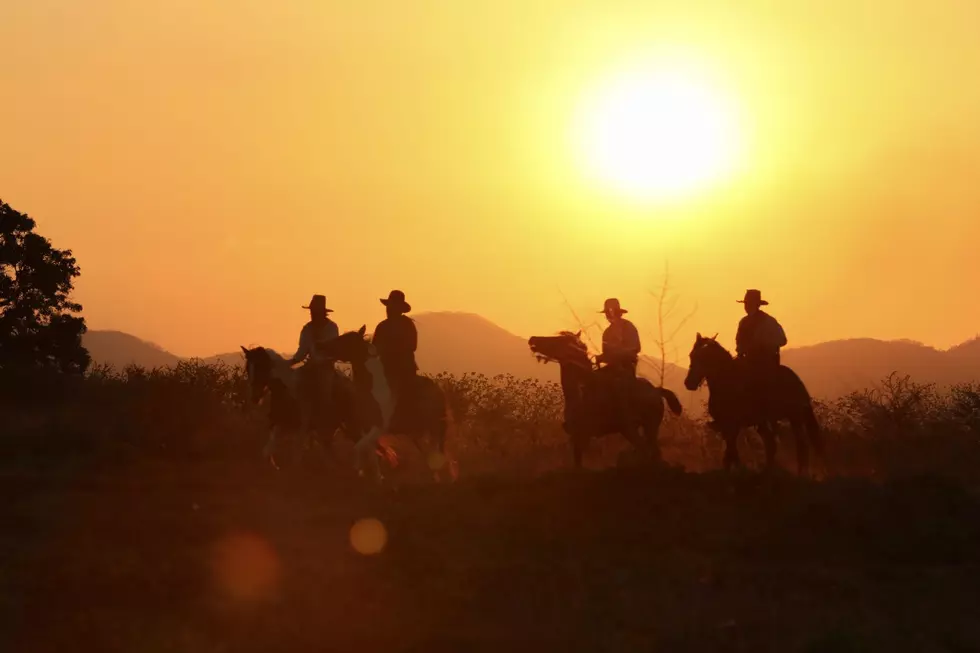 You Won't Believe What Happend After Man Smuggling Migrants is Stopped in Arizona
Credit Canva
Our Border Patrol agents here in Southern Arizona certainly see their fair share of interesting things, but this event is one they'll be talking about for some time to come. This just might be one of the most Arizona stories I've heard lately, and it reads like a page out of an Old Western Movie Script.
At the end of January, Border Patrol agents pulled over a man hauling horses and hay in a livestock trailer near Tucson. As the agents conducted a search, they discovered seven migrants hiding under the bales of hay on the floor of the trailer.
Fox 10 Phoenix reports, "Seven migrants were taken into custody in the Tucson area after authorities say they were found hiding under hay bales at a checkpoint along State Route 286 in southwest Arizona."
While this may sound like a routine Border Patrol stop, this one took a turn straight out of an old Western; what happened next might even impress Doc Holliday. As agents were processing the migrants, suddenly the driver did something unexpected.
FoxNews reported that Tucson Border Patrol Chief John Modlin later wrote on Twitter, "the driver, a permanent resident from Mexico, removed a horse from the trailer during the search and "quickly jumped on to it to flee.""
The man took off on horseback, giving chase. The agents quickly followed and rounded him up. It wasn't long before the suspected smuggler, whose name has not yet been released, was ultimately arrested and faces criminal charges.
I'd like to think the agents also jumped on horses, old west-style and took off after him, but it was probably a little more mundane and the story doesn't give us any clues. No word on where the trusty steed ended up, but I'm sure the agents are taking good care of the swift pony.
Video Credit: Fox 10 Phoenix, Photo credit: John R. Modlin, via Twitter