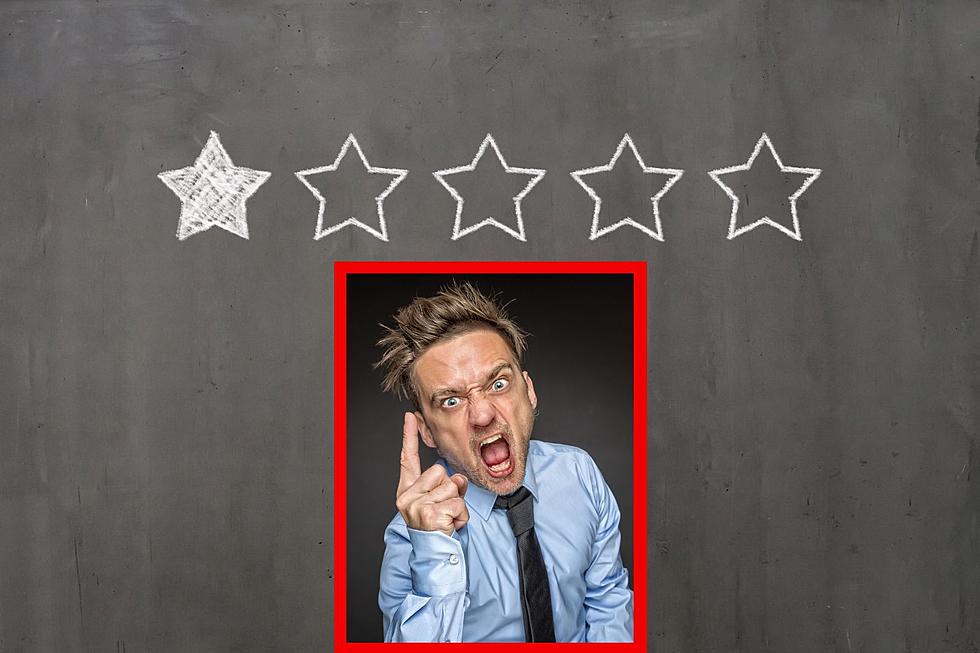 Are These Out-of-Towner's Reviews Fair? Cochise County Gets Hit Hard on Yelp
Canva
These out-of-towners came to Cochise County, sampled some of our favorite restaurants and left their opinions all over Yelp. This kind of feels like someone walking into our house and talking trash about our family!
Are these reviews from out of state visitors fair? You be the judge!
Big Nose Kate's - Tombstone
If what this person says is true, it might not be hard to imagine why Big Nose Kate's might prefer patronage from Tombstone locals. Especially after reading this review. I can only imagine what this 'guest' must have been like.
This comment was left in 2021 by a visitor from Los Angeles. I'm not entirely clear what he's trying to say here. I've left the grammar as-is, so you be the judge:
We tried to call [Big Nose Kate's] a dozen times during the day to find out when they close or details on food and when we arrived at 8 pm, they told us they only had pretzels because they had a medical emergency.

We then ordered all we could but they were basically handing us our hat the whole time because we had a 19 year old.  Meanwhile there were two families with kids in the place as well.  They were allowed to stay because the family owned a bunch of money.  This bar wants to be locals only after 8 pm. Beware.  We drove all this way to enjoy a good time and yet they stack the cards against you.
How someone "owns a bunch of money" is beyond my comprehension, but he said what he said. Are you irritated by this review from an out-of-towner?
Keep reading.
La Casita Mexican Restaurant - Sierra Vista
After more than 30 years on Fry Boulevard in Sierra Vista, Phil and Anita Garcia know a thing or two about the restaurant business. As one of the most beloved restaurants in town, I'm sure they don't need advice from some random dude from Riverside, California.
This guy left a one-star review, writing:
Any great chef would take the criticism as a chance to improve.  Change your attitude.  People in this town don't have a lot of options.
Um. What? Are you suggesting La Casita change its menu? Prepare something differently? Exactly what are you implying here?
Just to be sure we understand his disappointment, he went so far as to leave a photo of his "thumb down" rating - with his very own thumb down.
Indochine - Sierra Vista
Not to keep picking on California, but if you keep leaving mean Yelp reviews about our local restaurants, we're gonna keep calling you out.
This review comes to us from someone who stopped by from San Francisco:
The items [at Indochine] were way overpriced for what was actually served. Chicken seemed under cooked and greasy. We ordered an appetizer but weren't even given small plates to eat them over and only got two smallish rolls for $6. Since we can cook far better than this at home we probably won't be back.
You might not be so eager to cook at home if we showed up and left reviews like this one. What do you think? Are these reviews fair?