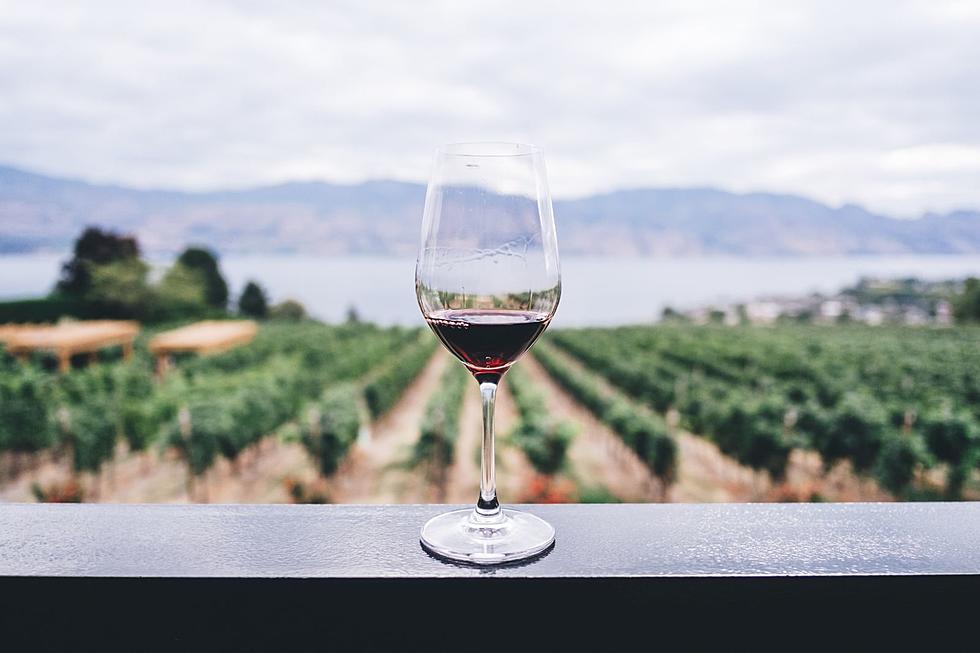 Annual Blessing of the Vine Festival at Sonoita Vines
Photo via Canva
The 45th Annual Blessing of the Vines is coming up soon. If you've never been to this amazing event, be sure to grab some tickets quickly, because this popular event sells out fast!
Blessing the Vines
Father Greg Adolf from St. Andrew's Catholic Church in Sierra Vista, plus clergy from several other dominations gather to bless the vines as all of the Sonoita wine growers begin the 2023 growing season.
Winemaker Lori Reynolds of Sonoita Vineyards always makes sure the tradition stays in place each year. On the heels of the Longview Fire that scorched more than 553 acres in Elgin last month, the winegrowers in the area aren't taking any chances. Continuing this tradition is top priority.
You're Invited to Attend
Sonoita Vineyards is inviting you, your friends and your family out to this beautiful event. You can prepurchase tickets for only $25 each online or $30 at the door. The ticket entitles you to a Souvenir Glass and six sample drink tickets. Visitors not planning to sample wine are only $10 each.
Vineyards and Distilleries Attending
Sonoita Vineyards is welcoming The Elgin Distillery and Winery, AZ Hops and Vines, Wilhelm Vineyards, Sunset Ride, Hannahs Hill Vineyards, and Thunder Canyon Brewery.
There will be live music by The Band Wanted and Liz and Pete, plus food available to purchase at Tita! Tita! and Curbside Kitchen. Fine Art and Craft Vendors onsite all day support these amazing artists.
Purchase Tickets
Purchase your tickets in advance on the
Sonoita Vineyards Website.
 This event takes place rain or shine and well-behaved dogs on a leash are welcome to join the fun.