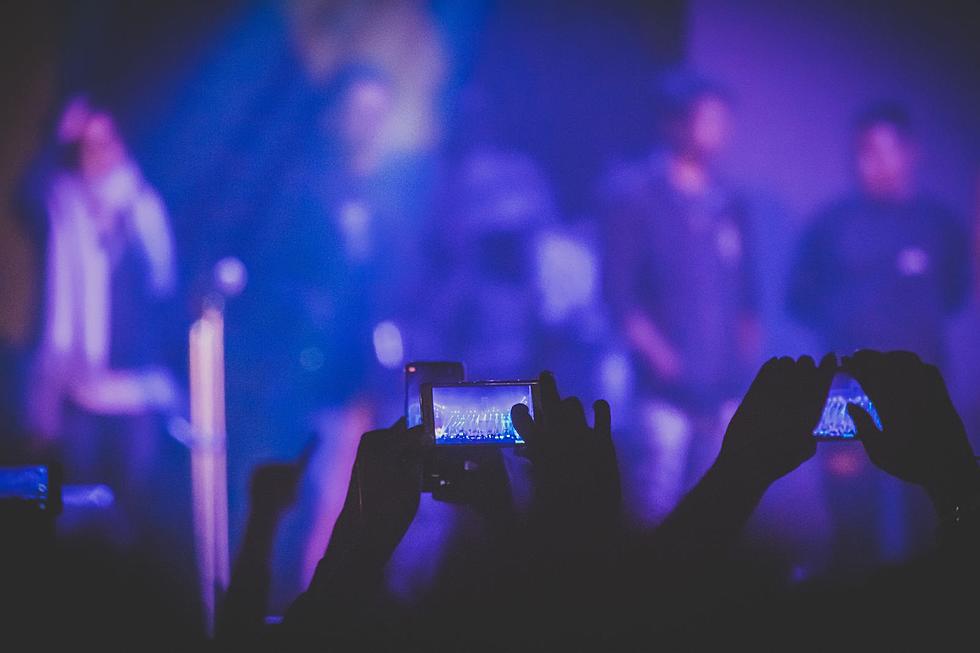 Sierra Vista Summer Concert Series Returns to Veterans Park
Credit: Canva
Are you ready for some amazing music under the stars? A Sierra Vista tradition returns to Veterans Park every Thursday. The best part, this is a free community event and it's suitable for all ages, from 2 to 102!
The City of Sierra Vista Summer Concert Series is back with something for everyone. Mark your calendars, because this is happening every Thursday the end of June.
Plan Your Thursday Evening in Veterans Park
Every Thursday evening from May 11th through June 29th, you and your friends and family can enjoy the lovely summer evenings with live performances from local artists at Centennial Pavilion.
Feel free to bring your lawn chairs, blankets, and snacks or a fun-filled evening of entertainment.
Whether you like rock, pop, country, or jazz, there's a little something for everyone at the Sierra Vista Summer Concert Series. This is a great way to experience the best of Sierra Vista's musical talent and culture.
May 25th: Bill Cassidy
A versatile musician playing country and folk music, Irish and Celtic tunes, and much more.
June 1st: Forged by Fire
Rising out of the chaos of the 2011 Monument Fire, Forged by Fire plays an eclectic variety of mostly original music. Bluegrass, blues, rock and folk take center stage with this popular group.
June 8th: Sierra Vista Symphony
The Sierra Vista Symphony will play a cross section of their popular tunes from this year's featured performances.
June 15th: Desert Fever
Endless enthusiasm and jazz collide. With music from Chicago, Adele, Dua Lipa, Bobby Darin Johnny Cash and many more, this popular band will get your toe tapping and your fun started.
June 22nd: Joe Anton's Desert Swing Big Band
Since 1985, Joe Anton's Desert Swing Band has been performing in and around Cochise County with Big Band standards like "In the Mood" and many others.
June 29th: The Sierra Vista Community Band
Closing out this year's concert series, the Sierra Vista Community Band returns. Members from 17 to 70 make this band one to remember!