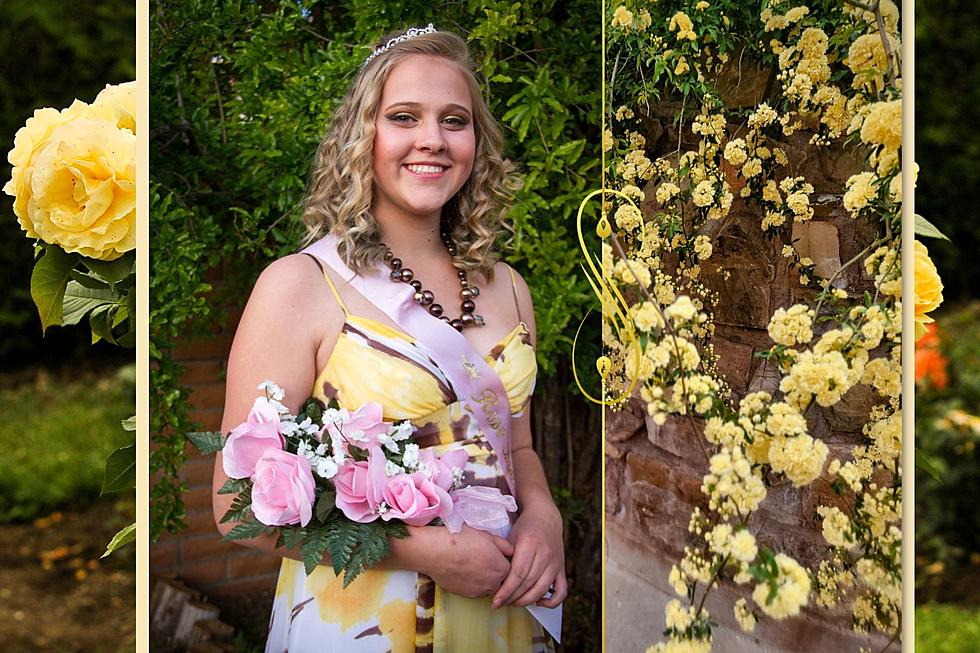 The Annual Tombstone Rose Festival
Credit: Val Davidson/TSM
Tombstone, Arizona is legendary for its gunfights and cowboys. Movies have glorified the rough side of the little Town Too Tough to Die, but these days, Tombstone is also known for the 'Softer Side of Tombstone'.
Did you know, the world's largest Rose Tree is right here in Tombstone, Arizona? The
website
tells the story of the
World's Largest Rose Tree
.
The Rose Arrives in Tombstone
"It all began back in 1884 when, just one day after being married," the website states. " A young miner named Henry Gee and his bride Mary left Scotland bound for Tombstone, Arizona. The couple lived at the Cochise boarding house until they were able to build a home."
The very homesick Mary became friends with Amelia Adamson, the woman who ran the boarding house for the mining company.
In 1885, Mary's family tried to help with her homesickness. They sent her a large package from Scotland. Plants, bulbs and cuttings from the family's garden, were waiting inside, to include a White Lady Banksia rose cutting from the very tree she'd planted as a child.
Mary gave her new friend Amelia one of the cuttings. The two women were impressed at how the rose bush flourished in the Arizona desert.
The Tombstone Rose Festival
Celebrated each spring in April, the Tombstone Rose Festival is an annual event like nothing else in Cochise County. This year the Rose Festival happens April 7, 8, and 9. The annual celebration is sponsored by the ladies of the Tombstone Vigilettes, anon-profit, charitable organization of ladies portraying The Women of Tombstone, Arizona from 1880 to 1929.
Each year a young lady is crowned Rose Queen. The coronation of this year's Rose Queen takes place on the evening of Friday April the 7th.
On Saturday the 8th of April, Tombstones Rose parade happens, along with musical entertainment, dancers, and other fun activities.
On Sunday the 9th, the event features Family Fun on Allen Street.
According to the Facebook page, "this year's festival promises to be another fun weekend of good family entertainment!"
The money raised by the annual Rose Festival goes toward funding scholarships for students in the Tombstone Unified School District and other charities supported by the Tombstone Vigilettes.
For more information about the Tombstone Rose Festival, see their
Facebook page
.